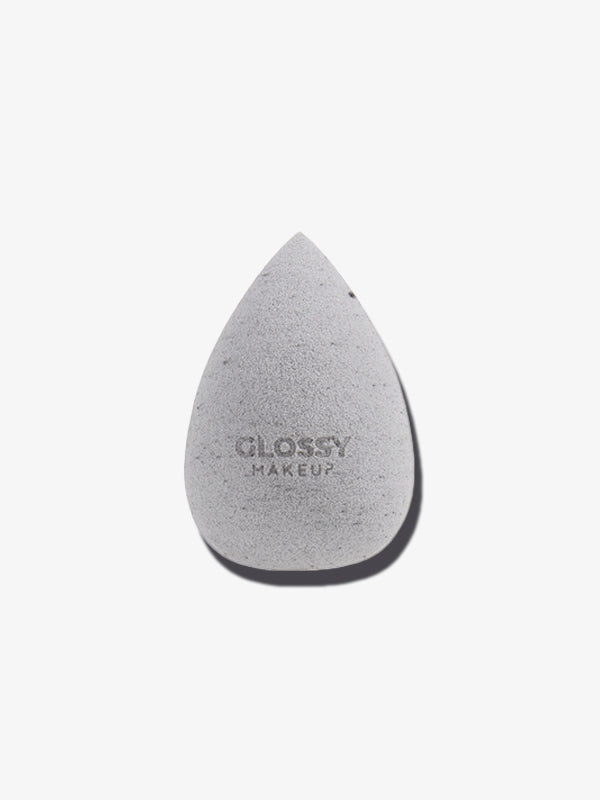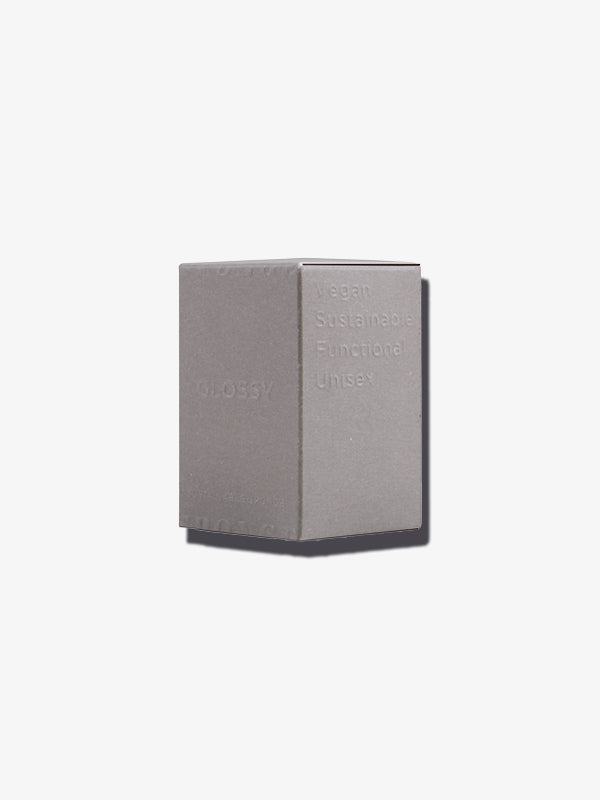 COCONUT SUSTAINABLE BLENDER
---

THE WORLDS FIRST COCONUT SUSTAINABLE BLENDER
The world's first sustainable beauty sponge made from coconut! A reusable, eco-friendly high-definition beauty sponge made from 40% coconut fibers, designed for perfectly flawless complexion.
What it does: 
Made from 40% coconut fibers, this one of a kind eco-friendly beauty blender features a beautiful shape that guarantees a perfect, streak-free application with minimum product waste. The Coconut Blender is the softest sponge you will try, putting less pressure on your delicate kin! Use with primers, foundations, powders and any other complexion product, and your face has never looked this flawless.
Cruelty-Free. Vegan. Sustainable. Functional. Unisex

How to use:
- Wet coconut sponge with water
- Squeeze out the excess water
- Bounce primer, foundation, powder or any other complexion product across the face.
- Flawless results are yours in no time!

What else you need to know:
Made with coconut fibers and an open cell structure, the eco-friendly sponge fills with small amounts of water when wet. This allows this latex-free sponge to be "full" so that the makeup product sits on top of the sponge instead of being absorbed, allowing you to use less product every time. When wet, sponge doubles in size, becoming even softer and then returns to its original size when it air dries.

Coconut Eco-Friendly Blender uses safe, water-soluble dyes that do not harm the environment and help maintain the integrity of their proprietary foam.
Dubai - Same Day Delivery (Cut off Time 2pm)

UAE - 15 AED Delivery (Express 1-2 Days)

Kuwait - 30 AED (Express 2-3 Days)

Saudi Arabia - 30 AED (Express 2-3 Days)

UK, Europe - 30 AED (Express 2-3 Days)

US, Australia - 30 AED (Express 2-3 Days)

Worldwide - 30 AED (Express 2-3 Days)

Qatar - 30 AED (2-3 Days)

Friday's are exclusive of the days listed above.

WORLDWIDE (2-3 Days)

International Delivery, Duties & Taxes

For some international shipments, customs/import duties are applied once the parcel reaches its destination country.
Customs duties and any handling charges vary from country to country and are usually implemented when the order reaches its destination country.
Customs duties and taxes are non-refundable once charged.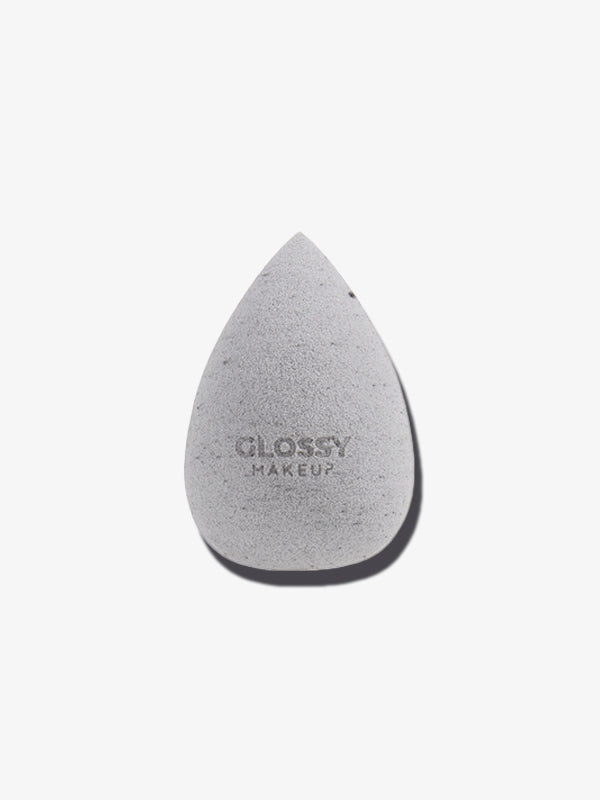 COCONUT SUSTAINABLE BLENDER
Sale price

Dhs 69.00
Regular price
Choose options